Resident artists visiting Wharepuke have come from a variety of backgrounds, countries and practices.
Printmakers, painters, photographers, weavers and sculptors have all been resident artists and arranged stays of different lengths and focuses.
Residencies are open to artists of any and all disciplines and can be self directed, research, studio or workshop based.
For those living far away travelling to New Zealand is often a once in a lifetime experience and we aim to balance artist residencies at Wharepuke with time off site to see some of the local sights.
PAST RESIDENTS
Some of our past Artist Residencies at Wharepuke include
Duncan Bullen, 2011
UK based artist and lecturer, University of Brighton.
Duncan Bullen and Mark Graver met at Leeds Polytechnic in 1985 when they were both students on the B.A. (Hons) Fine Art Degree.
They later lived in the same block of flats in Hackney, East London.
Duncan has been involved in a couple of projects curated from Wharepuke such as Parallel Prints NZ/UK 2013 and Combinations in Northern Ireland in 2014.
Duncan brought Chromatic Fields, a collaborative show with musician Jamie Crofts to Wharepuke in 2011 as part of his residency.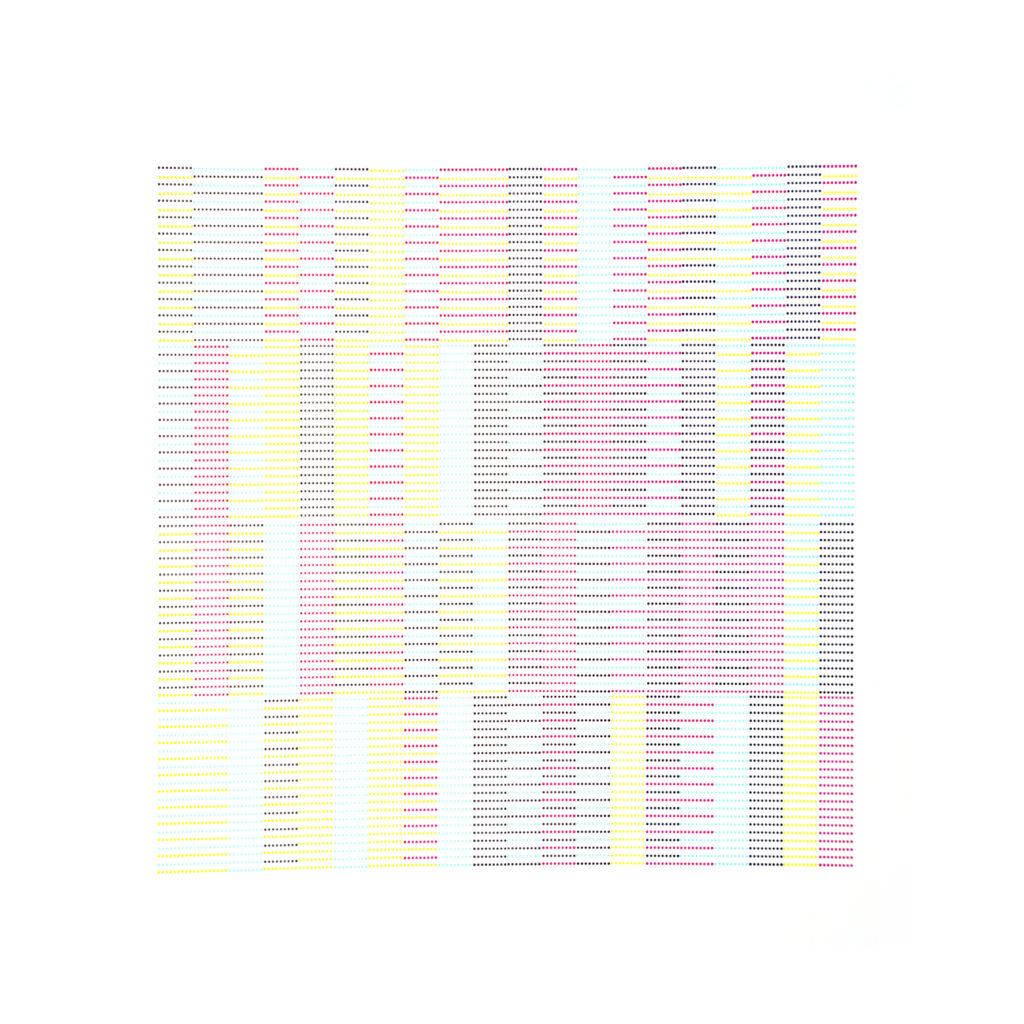 I travelled to New Zealand from the UK to install an exhibition and take up the offer of a short residency. Art at Wharepuke is located in such beautiful surroundings that it surpassed all my expectations. The accommodation was great and had everything one could need. Our hosts made our visit so easy and enjoyable. I'd love to return for a longer stay.
Lorry Eason, Photographer, UK, 2011
Wharepuke is a beautiful, tranquil place. The diverse range of flora and fauna is a visual feast for the senses. During my two-week stay, the profusion of colour, shape and texture was an inexhaustible source of inspiration.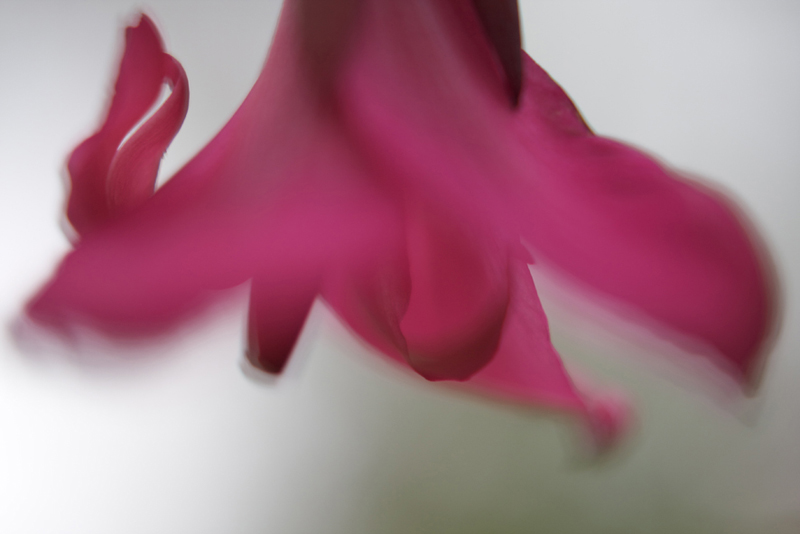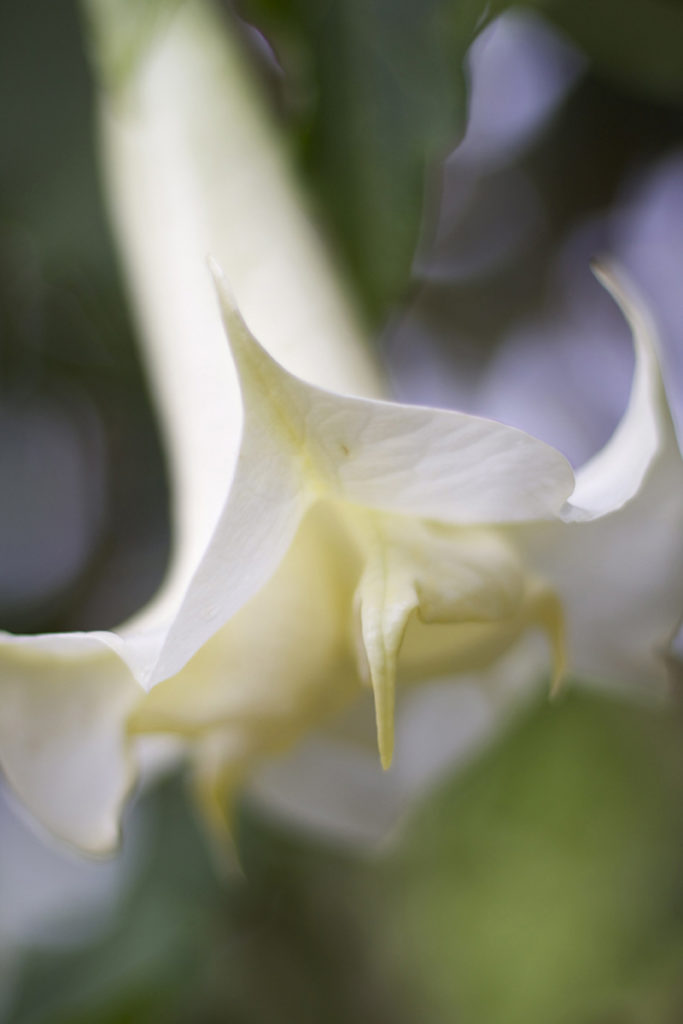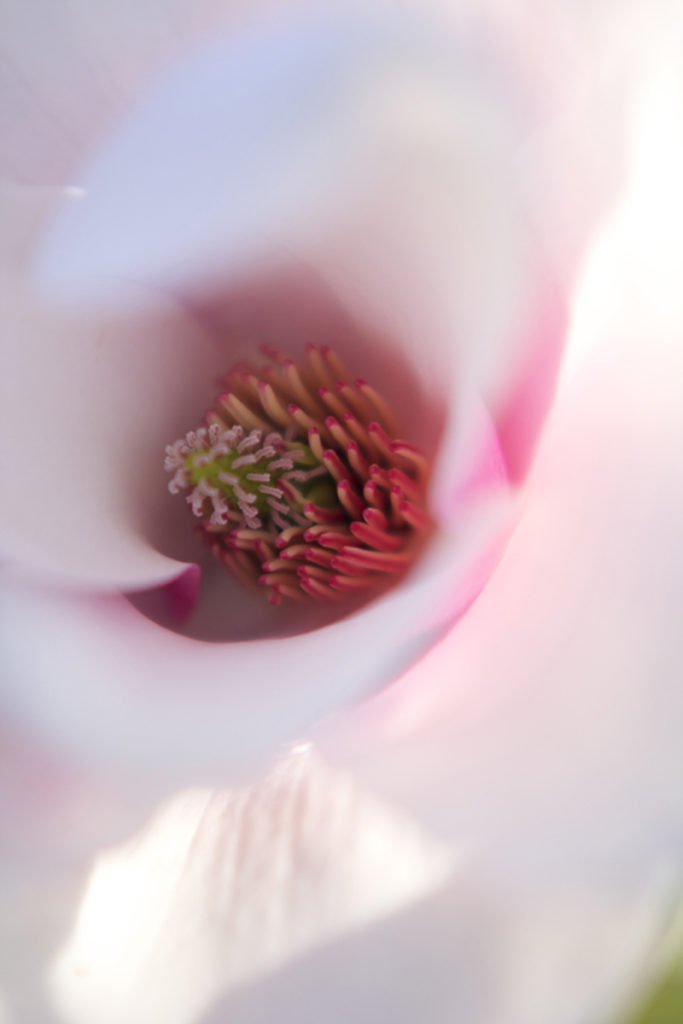 Alice Burns, Artist/Printmaker, Northern Ireland, 2013
The accommodation at Wharepuke is superb, well kitted out and comfortable, the location is breathtaking. The residency was a great success, I learned a lot from Mark on acrylic resist etching, and more than printmaking techniques, it was inspiring to learn about Marks' practice. I was fortunate to meet and network with other artists from New Zealand due to Mark and Tania's hospitality during my stay. All I can say is a big thank you to Both Mark and Tania.
Alice also has work installed in the Wharepuke Sculpture Park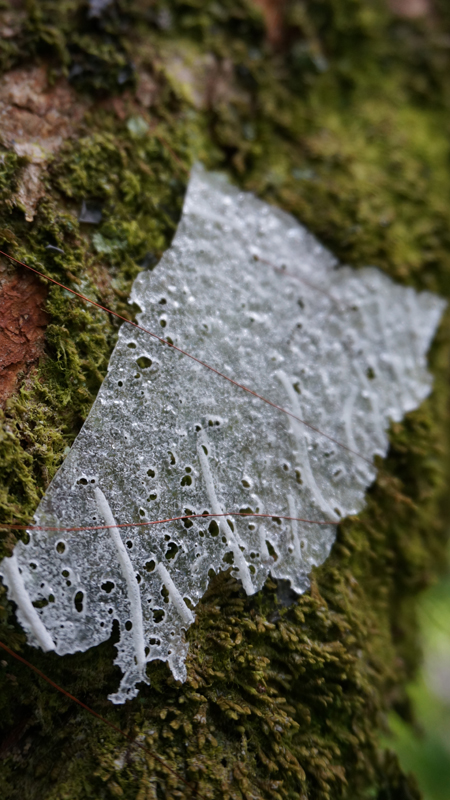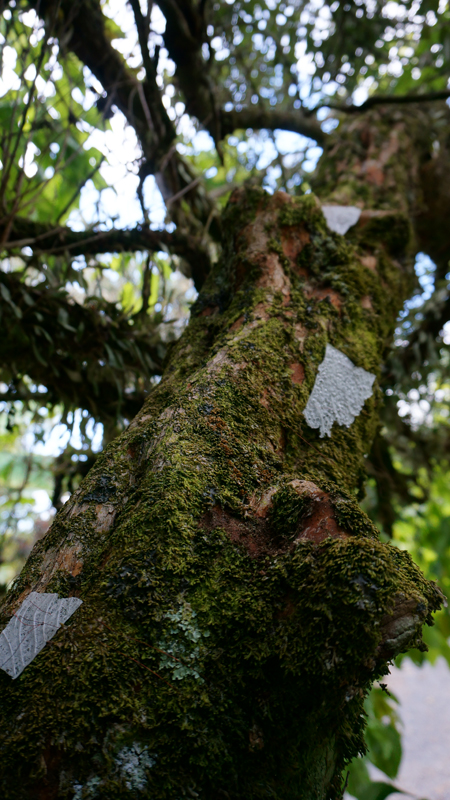 John Robinson – Australia 2014
(University of Tasmania) – Printmaking Residency
John Robinson came to Wharepuke in December 2014 to do a nontoxic printmaking residency with Mark Graver.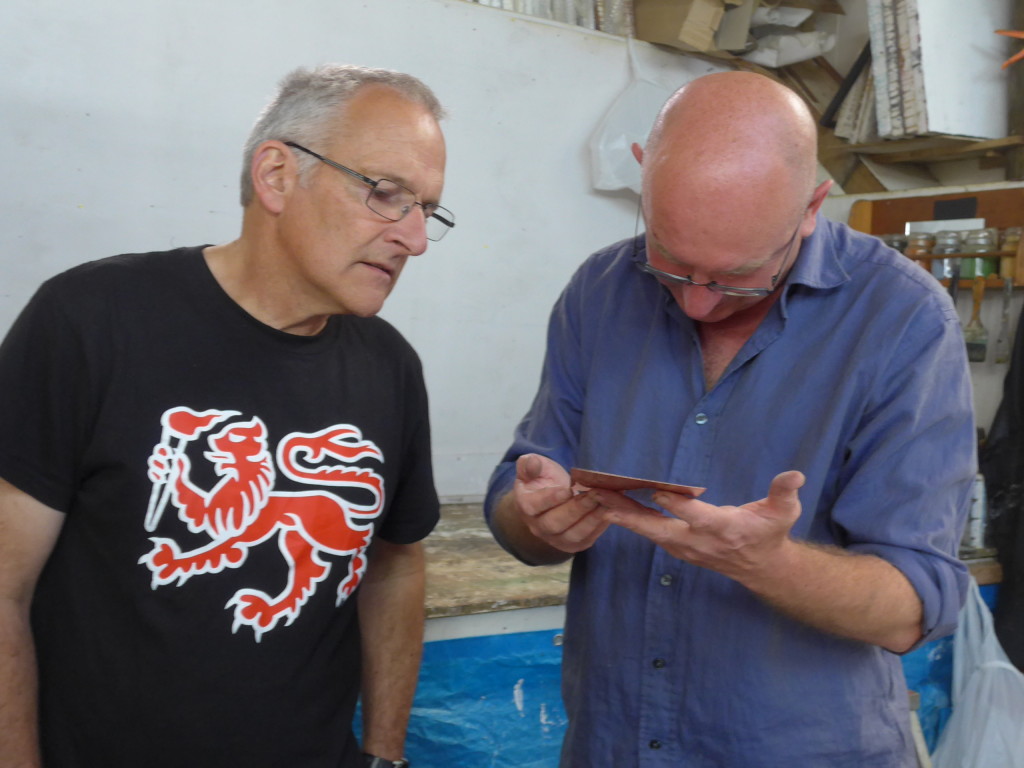 John has worked for 9 years as the Technical Officer in Printmaking at the University of Tasmania, Tasmanian College of the Arts, Hobart. He has taught with TAFE, Adult Ed, and community based printmaking groups, has over 20 years' experience in commercial printing and recently established Moving Creature studio, an open access printmaking studio in Lindisfarne, a suburb on the Eastern shore of Hobart.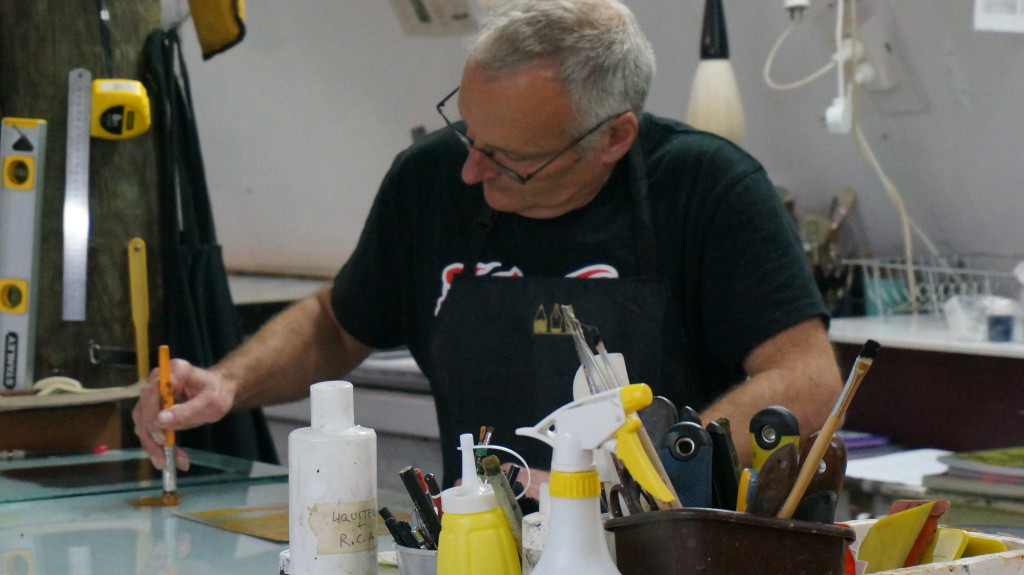 John has been gradually instigating changes within the University Printmaking studio towards non-toxic processes and gained a scholarship to study at Wharepuke with Mark to hone some of the acrylic based methods available.
Anthony Holmquist, USA 2015
Assistant Professor of Art at Fort Lewis College in Durango, Colorado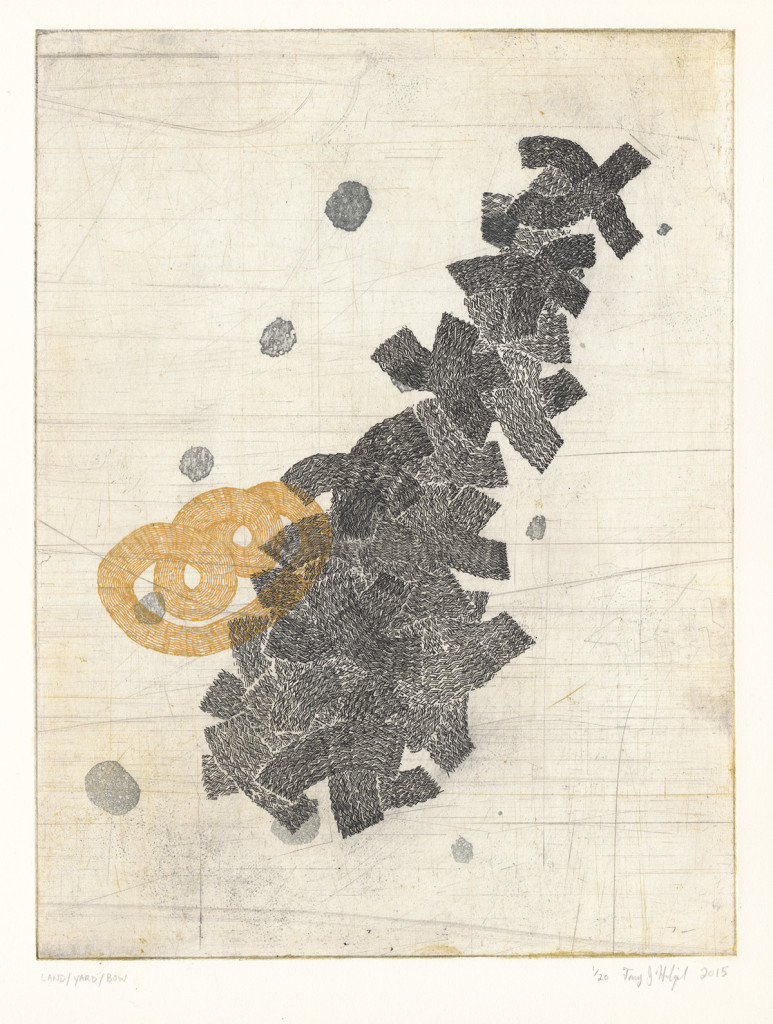 Mark showed us many valuable non-toxic techniques that we look forward to adopting in our printshop back home.
Tania and Mark were very accommodating and hospitable, always offering a helping hand in our travel plans.The environment in and around Wharepuke is truly unique and inspirational!
Mick Kirkby-Geddes (UK) May 2016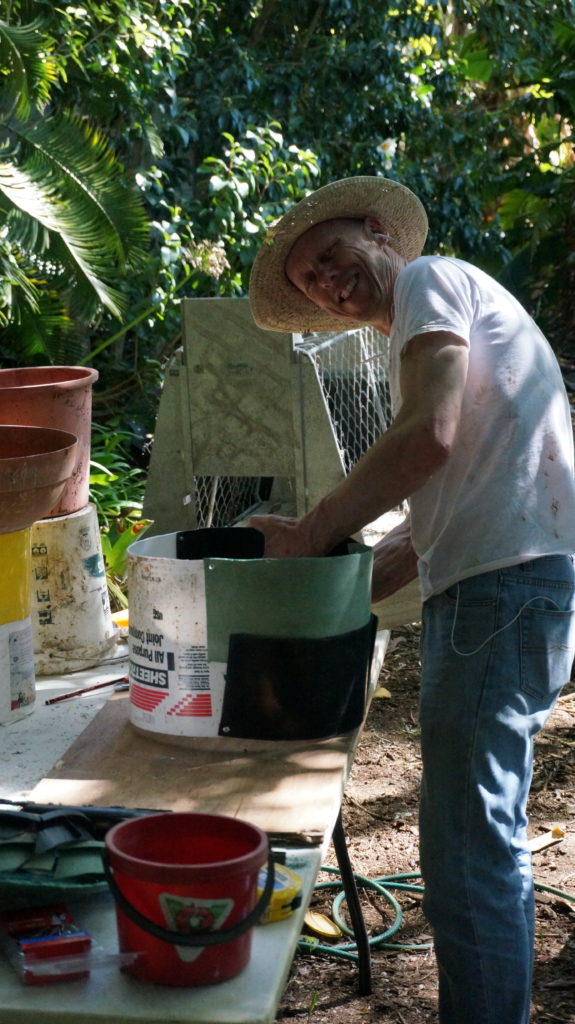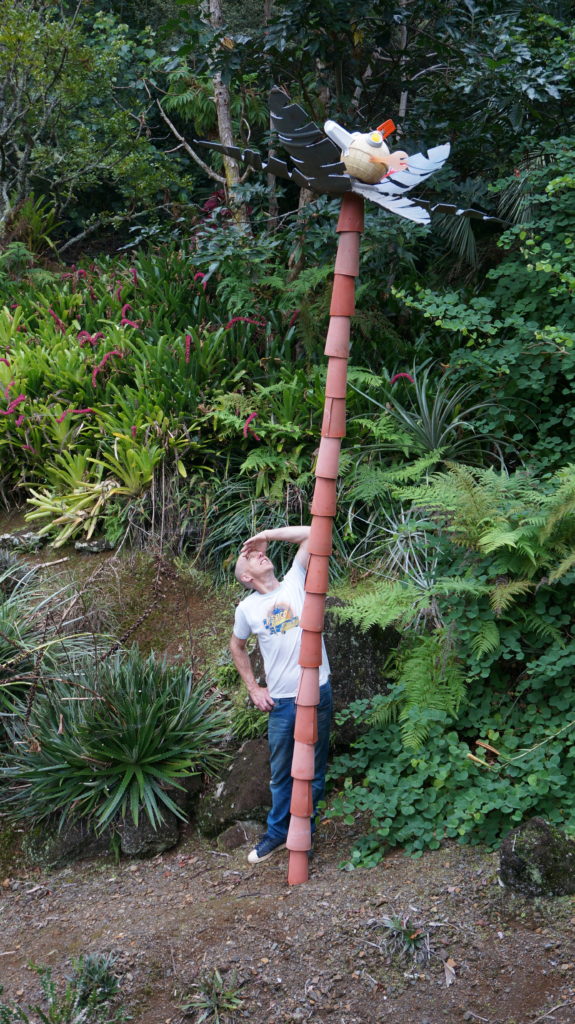 For information on our Dalton Trust Artists in Residence please visit here