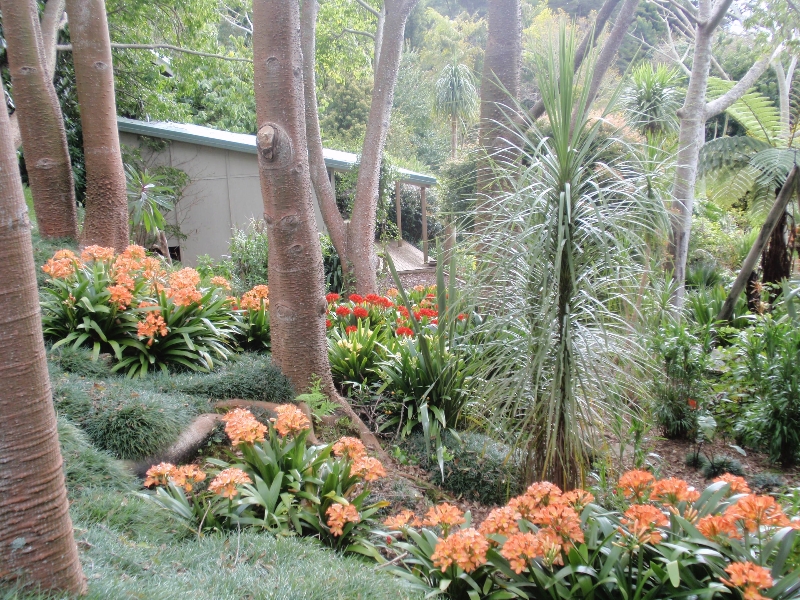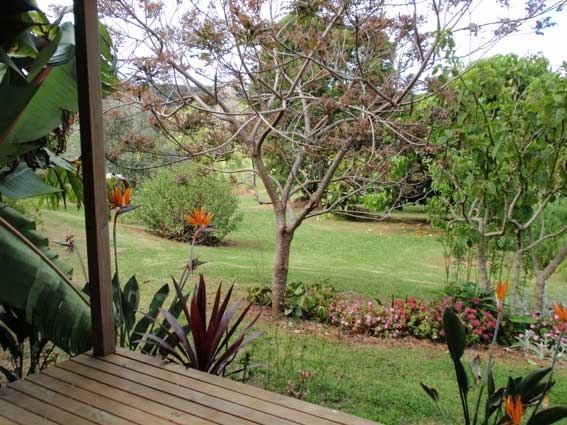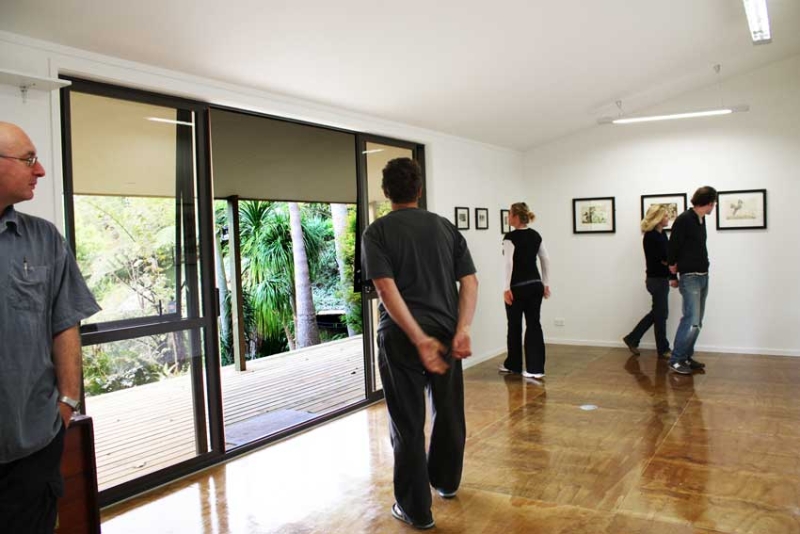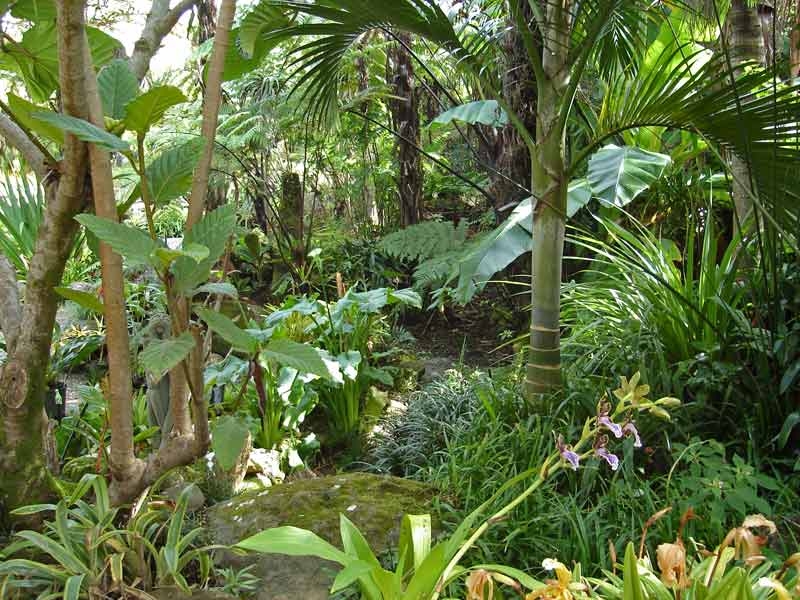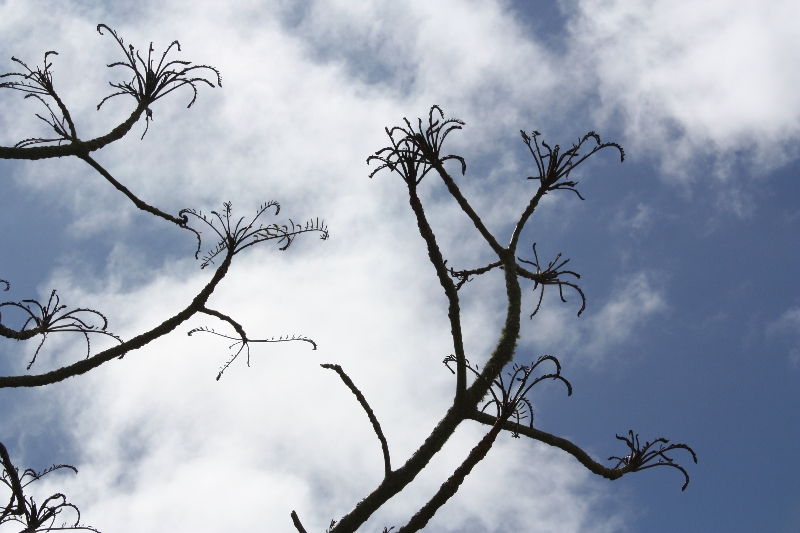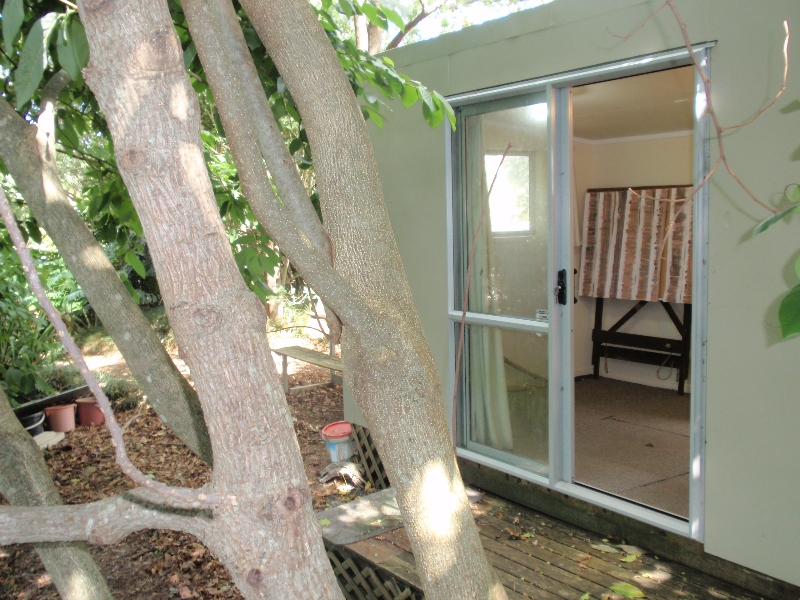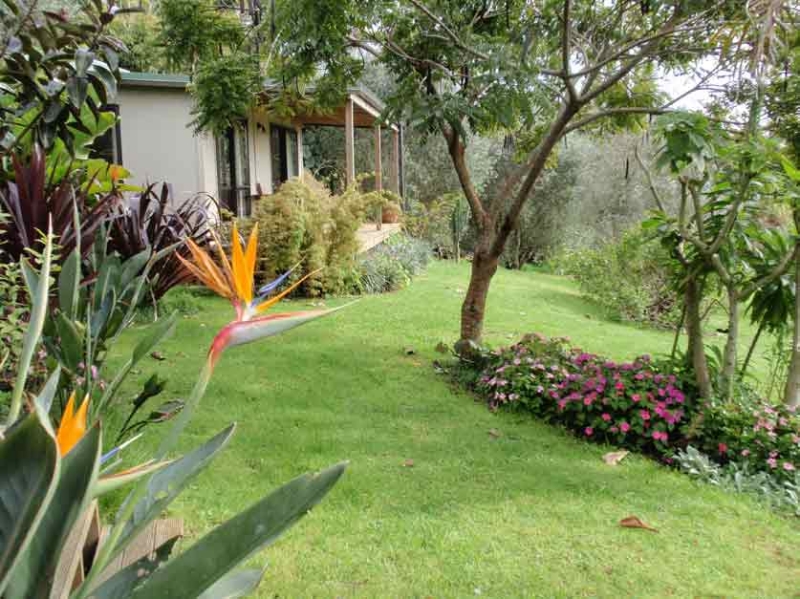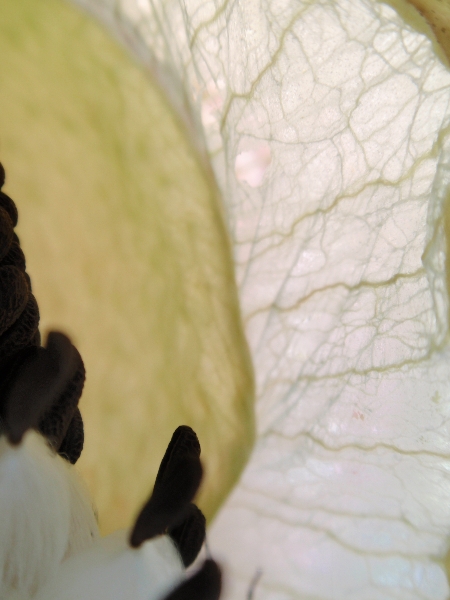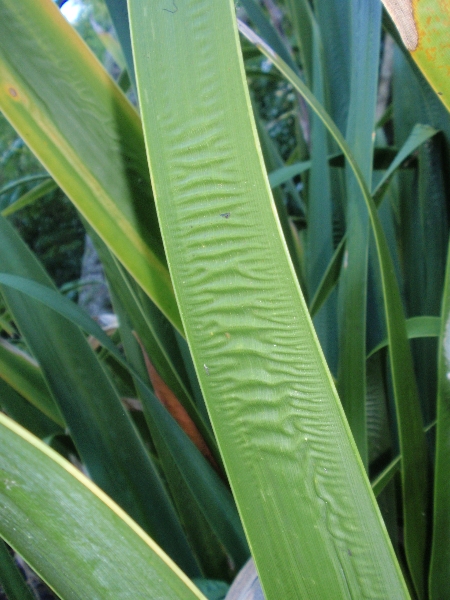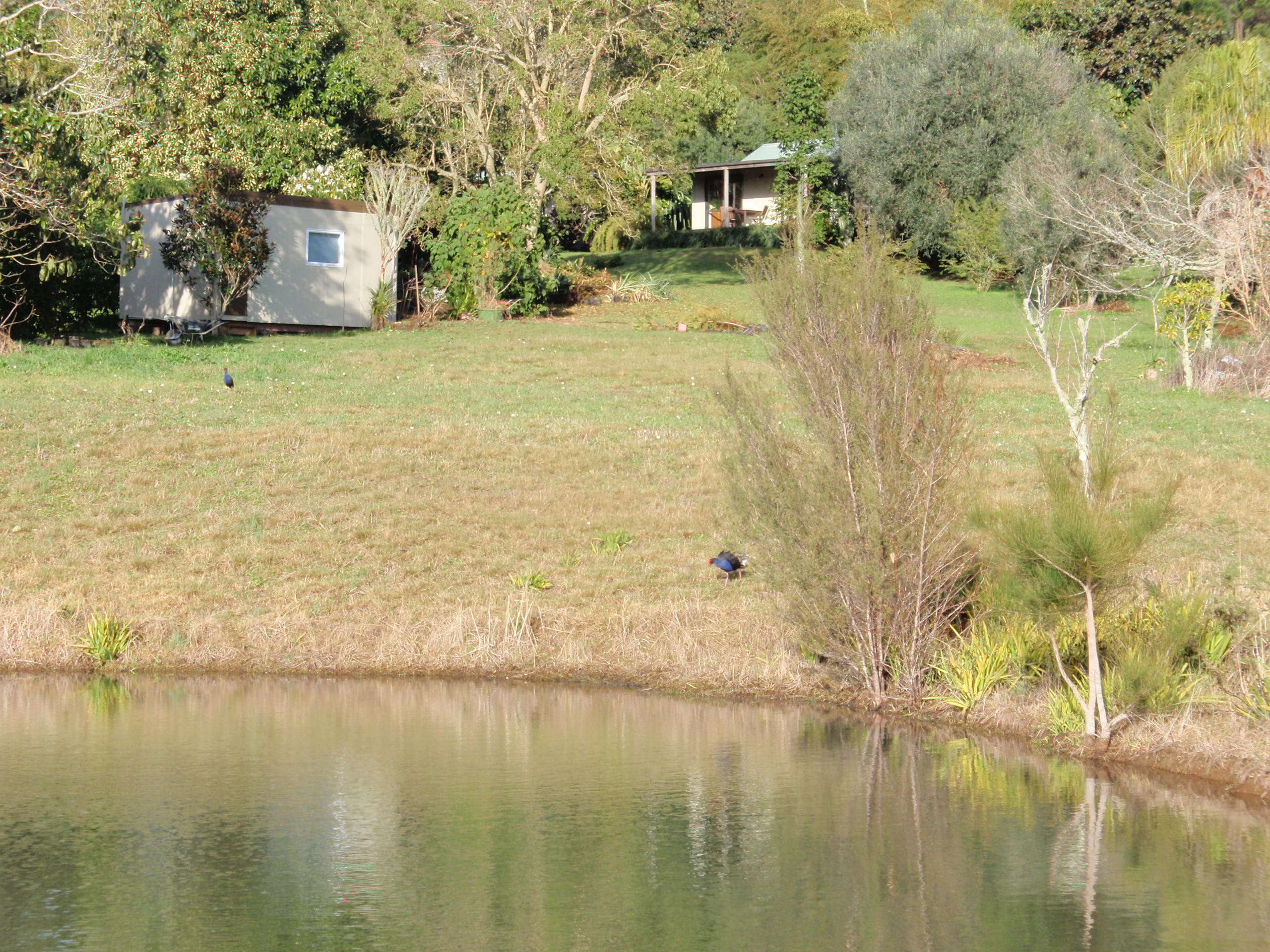 Various types of artist residency are on offer at Wharepuke ranging from self-directed research to intensive printmaking workshops.
Artists from any discipline may apply for self-funded artist residencies at Wharepuke.
Please note that at present we are unable to offer any funding other than the Dalton Trust/Wharepuke Sculpture Residency but will supply selected artists with letters of invitation and/or support to funding bodies, institutions etc. in their countries of origin.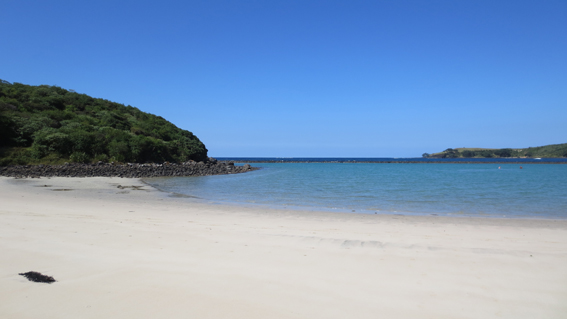 TYPES OF RESIDENCY
NZ Artist Residencies with Funding Applications
For NZ artists it may be possible to apply for funding from Creative New Zealand with a Quick Response Grant of up to $7,500.
We are particularly interested in projects that result in permanent works for the Wharepuke Sculpture Park.
As the host of the project Wharepuke would have to make the funding application. If you wish to propose a project and/or work that might be suitable then please contact us to discuss the options.
N.B Works that are for sale may be proposed for the sculpture park at any time – details are on the web site
Other Sculpture Park projects
We are happy to discuss the possibility of free accommodation for artists wishing to proposed works for the Wharepuke Sculpture Park. If this is of interest please contact Wharepuke to discuss ideas and options.
Self-Directed Residency – Accommodation and studio space
The basic self-directed residency offers accommodation and studio space at Wharepuke with the opportunity to present a public talk about your work, project etc. if appropriate.
Discounted weekly rate of $500.00 NZ for on-site eco cottage between April and October (If here during high season – January, February, March or November, December this is $150 – $180.00 NZ per night) – this is for up to 2 people.
Suitable for writers, musicians, artists, photographers, film makers, sound artists, sculptors, academics, researchers etc. A self –directed residency allows artists dedicated time and space to concentrate on a particular project, to develop new ideas, plan new works or put the finishing touches to a body of work in peaceful surroundings conducive to study. There is no requirement to produce a finished body of work
There may also be the opportunity for resident artists to mount an exhibition at our gallery Art at Wharepuke during their stay or work towards exhibiting work while undertaking the residency. (This would, though, depend on whether it fits within the gallery calendar so advance booking and negotiation would be necessary)
We encourage resident artists to give public talks about their work while staying at Wharepuke.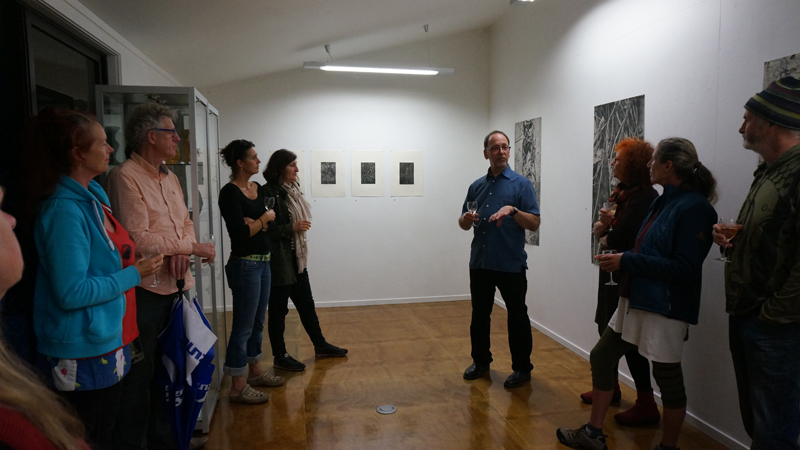 All resident artists will be featured on the Art at Wharepuke web site and here on our Artist Residency web site. Sculptors will also be included on the Art-Park Sculpture Trail site. For printmaking residents, we request a donation of work made for our print archive kept for future reference and exhibition.
The residencies are flexible and self-directed. They can range from quiet exploration and development of ideas to intensive workshop immersion.
All residents receive free unlimited access to the sculpture park for the length of their stay.
Residents are welcome to bring partners at no extra cost.
Residency includes:
Self-contained, self-catered, cottage accommodation (one bedroomed cottage with super king bed, living room, kitchenette, sofa bed in living room, deck overlooking gardens). Partners and family are welcome
Private studio space (subject to availability)
Broadband internet connection
Unlimited entry to the Sculpture Park
N.B Only 'clean' work can be undertaken in the cottages.
Non-Toxic Printmaking Residency – Acrylic Resist Etching
At present this is available between Sep and May so not during the NZ winter months (June, July, August). Please note the discounted accommodation rate can only be offered between April and October.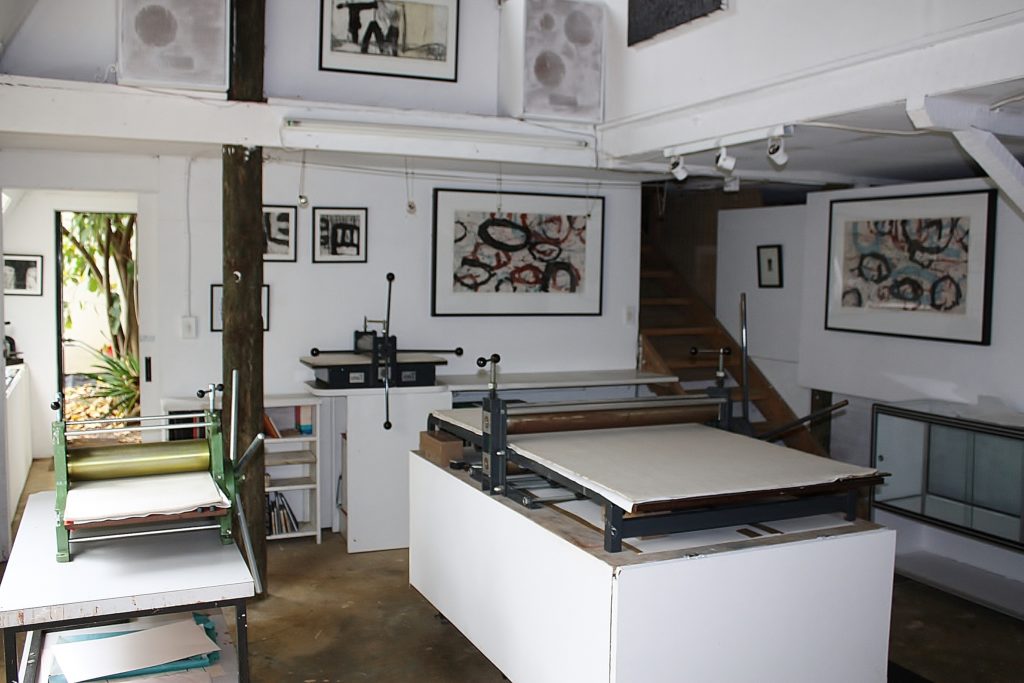 Established in 2005 the Wharepuke Print Studio is New Zealand's only dedicated non toxic printmaking workshop specialising in acrylic resist etching.
Artist Residency workshops are tailored to suit individual requirements and workshop days can be staggered within the artist's stay.
For example: A 5-day workshop – intensive professional development is NZ$1800.00 ($360.00 per day) inclusive of materials. This can be staggered to run over a two-week period or tailored to suit. Shorter workshops can be arranged on a per day basis.
(Accommodation costs as self- directed residency above). Workshops from 10 am – 4pm.
Acrylic Resist Etching – intensive workshops with Mark Graver at the Wharepuke Print Studio.
Suitable for artist/printmakers, tutors etc. wishing to learn or further develop acrylic resist etching techniques. While no prior experience of acrylic resists is necessary an understanding of basic etching techniques is an advantage.
Mark Graver is an award-winning artist/printmaker, tutor international curator and author the Printmaking Handbook Non-Toxic Printmaking (2011) London, A&C Black.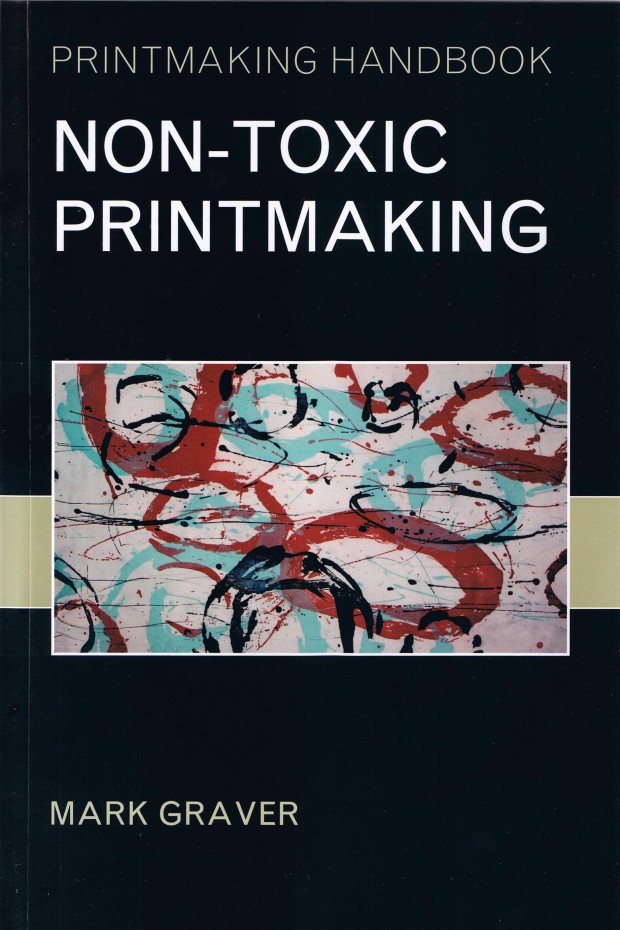 His work is held in many public collections around the world including the V&A Museum, London, The Ashmolean Museum, Oxford UK, the Art Gallery of Ballarat, Australia, Tasmanian Museum & Art Gallery, Hobart, Australia, the National Gallery of Taiwan, Guandong Museum of Art, China, Penang State Art Gallery and in Mexico, Portugal, Malaysia, Turkey and NZ.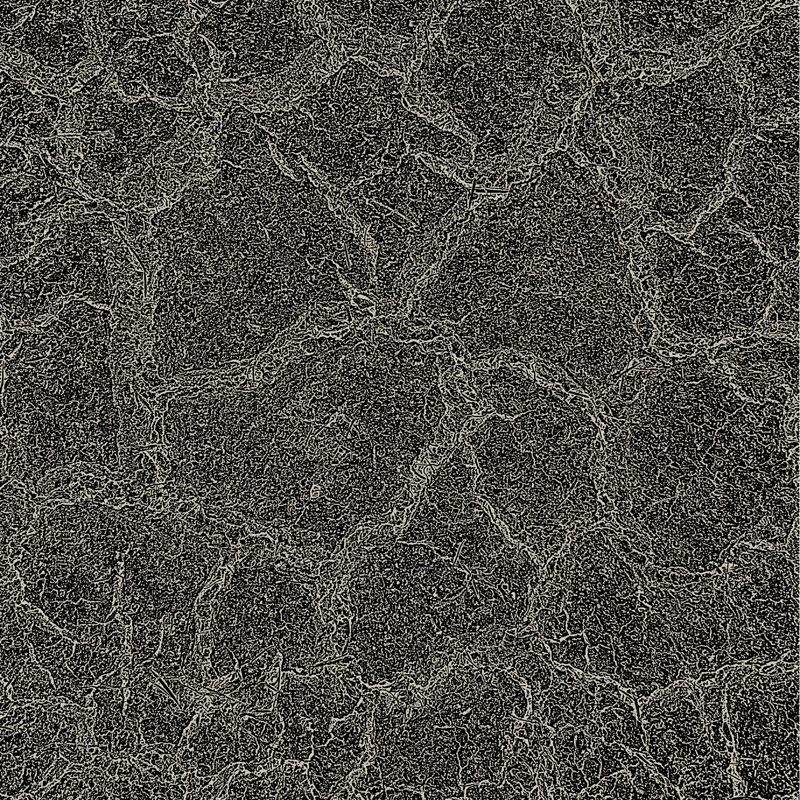 As an example, a 5-day Acrylic Resist Etching workshop staggered to run over a two-week period could cover:
Copper Etching – hard resist, soft resist, acrylic resist aquatint
Aluminium Etching – hard resist, lift ground etching
Experimental resists – destruction grounds, wash resists etc.
Preparation of Edinburgh Etch for copper
Preparation of Copper Sulphate/Salt solution for Aluminium etching
Printing with Akua water based inks
Multi plate printing/chine-collé
Instruction and advice on setting up a printmaking studio for Acrylic Resist Etching.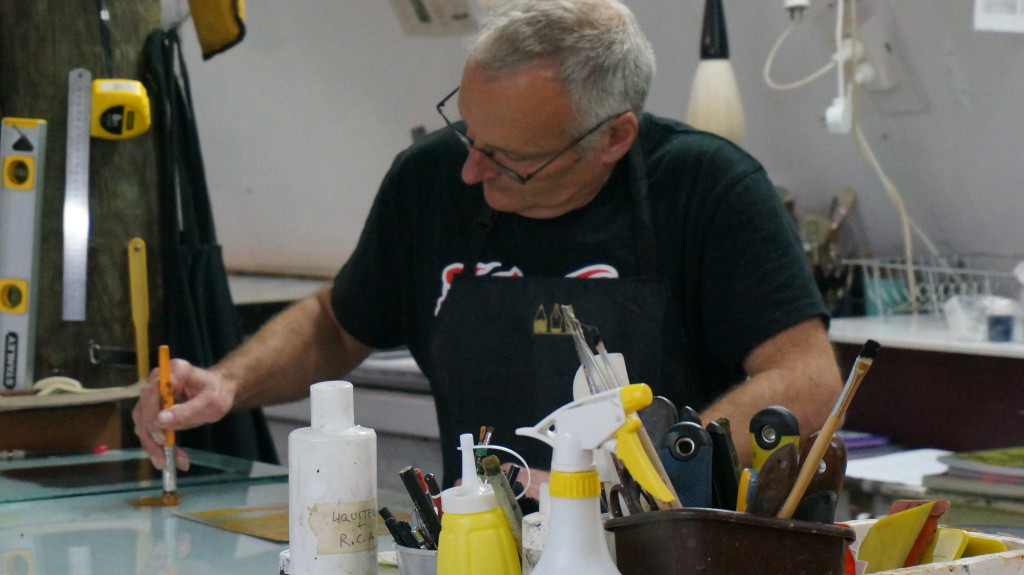 Collaborative Printmaking Residency
Workshop collaboration $400.00 per day. Materials (paper, metal) at cost – inks, resists and mordents included. Artists from disciplines other than printmaking who wish to work on a particular project using acrylic resist etching techniques can apply to work with Mark Graver at the Wharepuke Print Studio to produce a small edition of prints. We request that a print from the edition is donated to the gallery's permanent collection.
Supervised/Independent Printmaking Residency
For artists with a proven experience of printmaking who are able to work independently after the induction.
At present this is available between Sep and May so not during the NZ winter months. Please note the discounted accommodation rate can only be offered between April and October.
Induction day/s for copper and/or aluminium acrylic resist etching $360.00 per day (materials for induction supplied)
Access to studio between 10am – 5pm – $20 per hour per person
Materials (paper, metal) at cost
Etching solutions, acrylic resist, inks included
If 2 or 3 people book together the prices can be adjusted accordingly.
2 people $180 each for induction
3 + people $120 each for induction
Gallery Project Space and /or Exhibition
Artists in Residence may be able to use the gallery space for project based/installation work and or short exhibitions. Installation projects must be completed and de-installed during the residency period with the gallery returned to its original state.
Works in exhibition can be returned after the agreed time. Costs for returning work is the responsibility of the artist.
An opening reception/floor talk can be arranged. Glasses, plates, etc. supplied.
Opening Reception – $100
Return freight for work if necessary is the artist's responsibility
Accommodation rates as above
Facilities
The following facilities are available for resident artists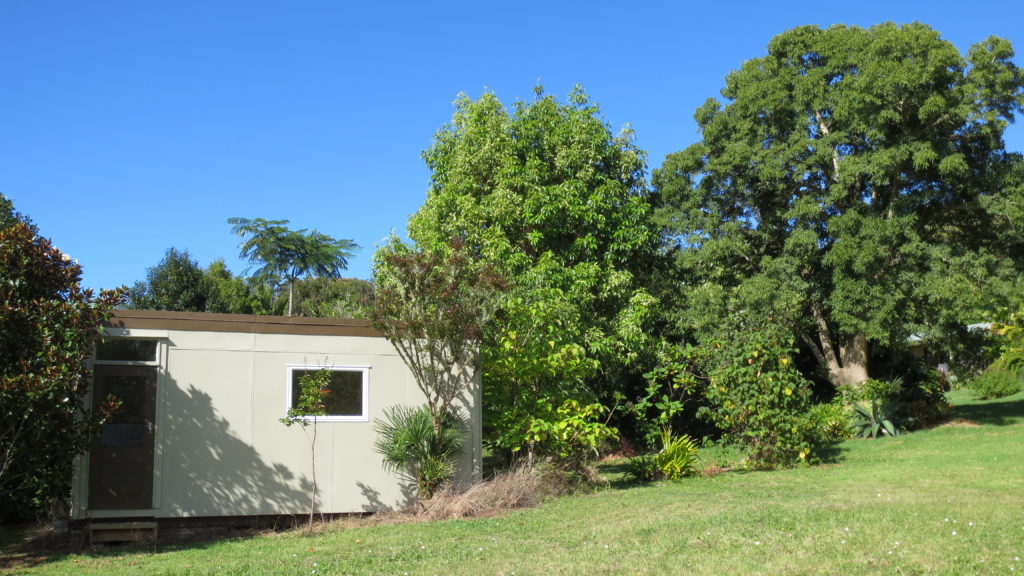 Private Studio (24m²)
The studio is included in the residency fee but booking is essential and should be made as part of any application.
Suitable for painting, drawing, printmaking etc.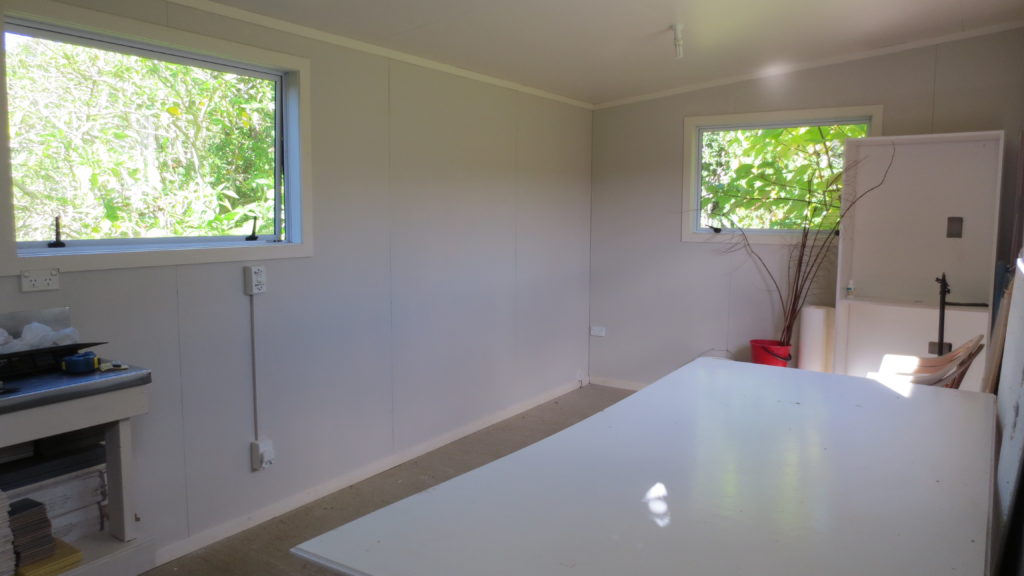 A small etching press (Conrad 800 x 400 mm bed size) can be made available in the studio.
At present, there is no mains electricity or running water in the studio but it is located close to the accommodation.
Free Artist Residencies
We plan to add free artist residencies opportunities in the future which will take the form of 1 or 2 free weeks accommodation at Wharepuke. These will be run during the NZ winter months. Further details will be posted when available and will be publicised through the data base and social media.