Artist Residencies in Kerikeri Bay of Islands, New Zealand
Artist residencies are being offered in the Bay of Islands NZ

Wharepuke has 5 acres of subtropical garden, a non-toxic printmaking studio, a purpose built art gallery, studio space and a 1 km sculpture trail.
Set within the garden are 5 self-contained cottages which naturally attract creative people, either to just take a breath from their usual lives or set aside a block of time to create or filter ideas.
Our purpose built gallery has regularly changing exhibitions and can be used for artists talks or performances.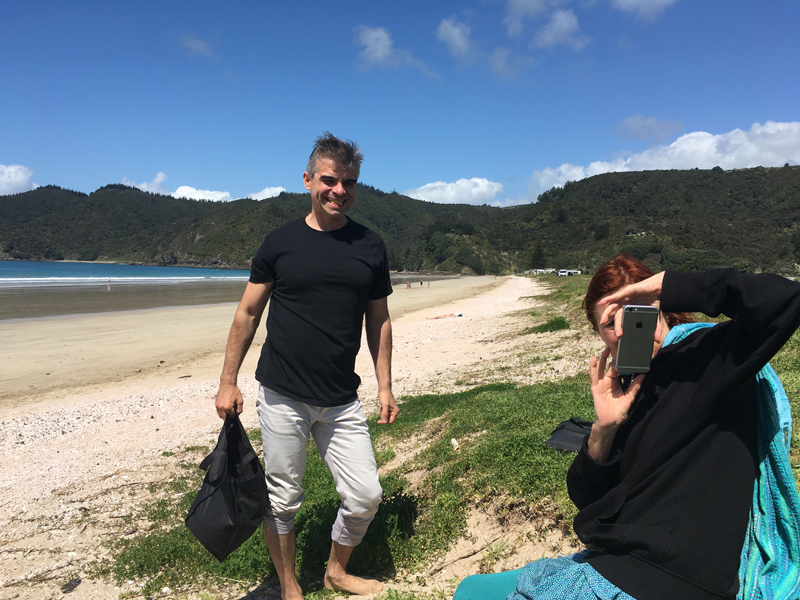 With our art and art education backgrounds we want to share what we have with committed thinkers by offering self directed artist in residence programs and nontoxic printmaking workshops.
Our artist residencies are suitable for writers, musicians, photographers, film makers, printmakers, sound artists, sculptors, academics and other disciplines.
Accepted residents can tailor their project to suit and there is no requirement to complete a body of work.
Wharepuke Sculpture Park
Opened in December 2015 the Wharepuke Sculpture Park is the newest artistic venture on the property. Works are selected from open submission and artists can propose work or ideas at any time for consideration.
The trail includes works by NZ and international artists such as Chris Booth, Regan Gentry, Tiffany Singh, Kerstin Hedström, Charlie Hooker and Donald Buglass.
Wharepuke Dalton Trust Residency
Wharepuke works with the Kerikeri Dalton Trust to provide an annual funded artist residency opportunity for New Zealand and International sculptors. Details and how to apply can be found here
Wharepuke Print Studio
Printmaking workshops and residencies in non-toxic acrylic resist etching techniques are available by appointment with Mark Graver.
Past residents have travelled from Canada, USA, Northern Ireland, England and Australia to work at the studio.
Wharepuke Sub-Tropical Accommodation
Our cottages, used for artist residencies, are designed for two people but can accommodate children as well if necessary. They have a large deck overlooking the garden and are internet connected.
Artist Residencies – Kerikeri
Our artist residencies programme is offered in Kerikeri in the Bay of Islands, a subtropical part of NZ known for its stunning coastline and historical significance.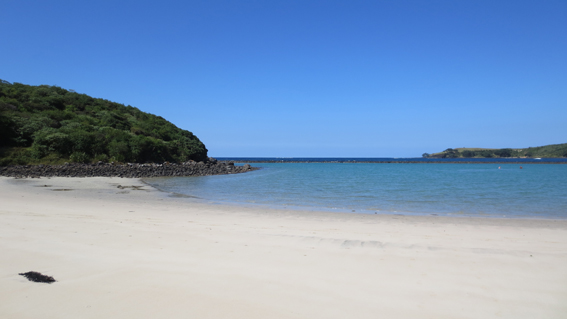 Kerikeri has a reputation for its arts, crafts and culture with its numerous art galleries and purpose built cultural centre putting on National and International performances in music,dance and theatre.
It is expected that the artists in residence that come here to Wharepuke will spend time exploring the Bay of Islands, meet local artists with international reputations, and go to some of the cultural experiences on offer.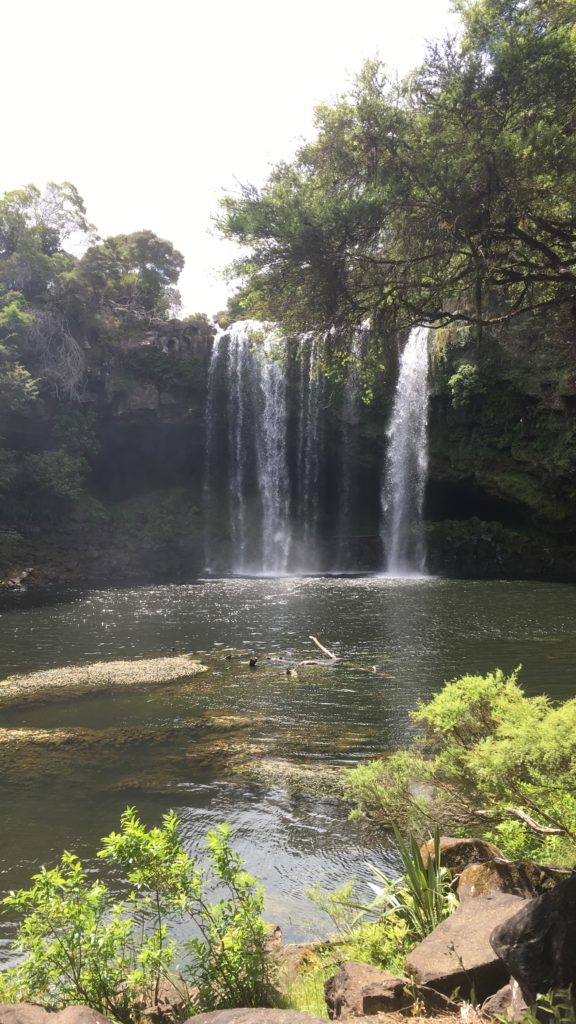 Wharepuke is located just 1 km from central Kerikeri and easy walking distance to the historical Stone Store Basin area where the first contact between the Maori and the Europeans took place. The Rainbow Falls walk which follows the river through native bush to the waterfall is on our doorstep.
Sponsorship/Partnership
We welcome approaches from businesses, organisations or individuals who would be interested in sponsoring or supporting artists in residence at Wharepuke. Please contact us to discuss ideas and options.